photo board book printing
Views: 183 Update date: Mar 08,2023
Photo board book printing is a popular option for creating durable and long-lasting books for young children. These books are typically printed on thick, durable board material that can withstand rough handling and repeated use. Here are some steps to follow to get a photo board book printed: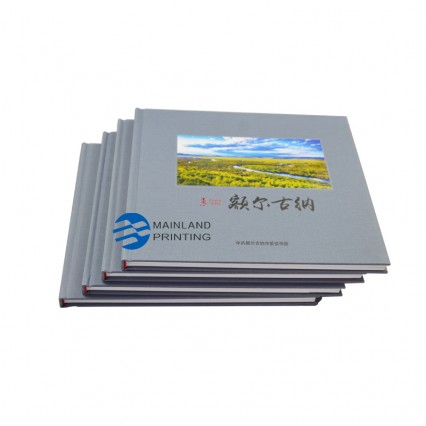 Cloth mount 1800g greyboard for cover with sticking a color label and red/black foil
157g art paper for inside pages
Hardcover binding
Choose a printing company: There are many printing companies that specialize in board book printing. Look for a company that has experience printing high-quality photo board books and can provide a range of options for customization.

Select book specifications: Decide on the size, shape, and orientation of your board book. You will also need to choose the number of pages, the type of binding, and any additional features such as rounded corners or a glossy finish.

Design the book: Use photo editing software to design the book pages and layout. You can include photos, illustrations, and text to create a personalized book.

Submit the design: Once you have completed the design, submit the file to the printing company. They will review the file and provide a proof for your approval before printing the final product.

Review and approve the proof: Carefully review the proof to ensure that everything is correct, including the text, images, and layout.

Printing and delivery: After you approve the proof, the printing company will print the final product and deliver the books to you.
Some popular printing companies that offer photo board book printing services include Shutterfly, Mixbook, and Pinhole Press. Be sure to research different options and read reviews before selecting a printing company.