hardcover print on demand
Views: 238 Update date: Feb 15,2023
Print on demand (POD) is a printing technology that allows for the production of small quantities of books at a time, as opposed to traditional offset printing which requires large print runs. Hardcover print on demand is a service that offers self-publishing authors the ability to create hardcover books on demand, meaning books are only printed and shipped as orders are placed.
hardcover binding
157g artpaper for inner pages
157g artpaper mounting 3mm grey cardboard for cover with a dust jacket
full color printing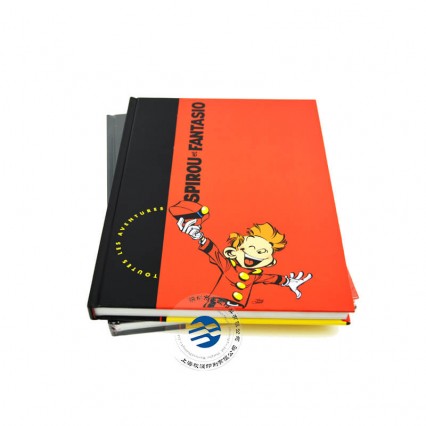 There are several print on demand companies that offer hardcover printing services, including Amazon's Createspace, Lulu, and IngramSpark. To print a hardcover book using a print on demand service, authors usually need to upload their manuscript and cover design to the provider's website, choose the format and specifications for their book, and then submit their order.
While hardcover print on demand can be more expensive per unit than softcover print on demand, it offers a higher quality product with a more premium feel. Additionally, print on demand services can be more affordable overall since they don't require a large upfront investment and only print books as they are ordered.