hard cover binding price in china
Views: 199 Update date: Mar 02,2023
The price for hardcover book binding can vary depending on several factors such as the book size, number of pages, type of cover materials, and the printing method used. Additionally, the location and the printing company you choose can also affect the price. It's best to contact a few printing companies and request a quote based on your specific requirements to get an accurate idea of the price.
hard cover binding price in china
Shenzhen Mainland Printing Co.,Ltd is a China book printer with over 150 workers and 1000 square meters workshop established since 2003, offering printing service for all kinds of paper products such as book, planner, paper bag, paper box, calendar, card etc. Please visit our home page to know more book binding details which we can do and what you want.
We serve for customers all over the world main from USA, UK, Australia, Netherlands, Canada, Germany, Italy and so on, getting highly recommend from customers by offering high quality products and best service. Focus on each detail from file to production, providing convenience, solving problems for customers are our service core.
We always treat us as your partner instead of vendor, aim to build good and long term cooperation relationships with every customer.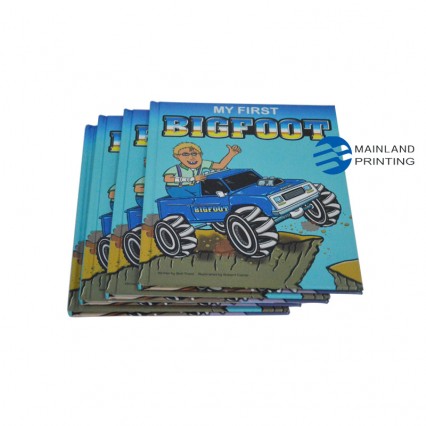 Hardcover binding
Full color printing
157g art paper for inside pages
157g art paper mount 1500g grey board for cover
The price of hardcover binding in China can vary depending on several factors, such as the quantity of books, book size, page count, cover material, and binding method. As such, it's difficult to provide a specific price without additional information. However, in general, the cost of hardcover binding in China may be lower compared to other countries due to the lower cost of labor and materials. It's recommended to contact a printing or bookbinding company in China for a quote based on your specific requirements.