custom journal printing company in china
Views: 185 Update date: Feb 01,2023
custom journal printing company in china
Shenzhen Mainland Printing Co.,Ltd is a China book printer with over 150 workers and 1000 square meters workshop established since 2003, offering printing service for all kinds of paper products such as book, planner, paper bag, paper box, calendar, card etc. Please visit our home page to know more book binding details which we can do and what you want.
We serve for customers all over the world main from USA, UK, Australia, Netherlands, Canada, Germany, Italy and so on, getting highly recommend from customers by offering high quality products and best service. Focus on each detail from file to production, providing convenience, solving problems for customers are our service core.
We always treat us as your partner instead of vendor, aim to build good and long term cooperation relationships with every customer.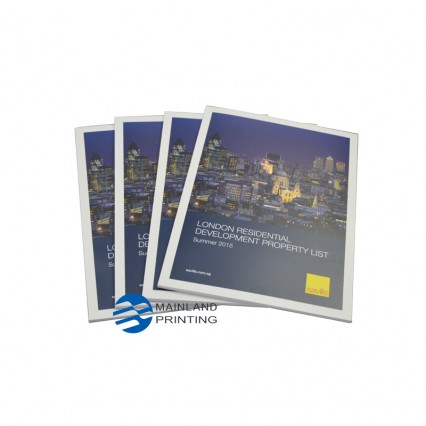 Custom journal printing in China is a service offered by many printing companies in the country. These companies use various printing technologies, such as offset printing, digital printing, and screen printing, to produce high-quality custom journals with various features, such as customized covers, binding, and page layouts.
China is a major global supplier of printed products and has a competitive advantage in terms of cost and turnaround time. By printing custom journals in China, customers can benefit from lower prices, quicker lead times, and a wide range of customization options.
To find a reputable custom journal printing company in China, you can search online or use business directories such as Alibaba or Global Sources. You should consider factors such as printing quality, lead time, cost, and customer service when selecting a printer. It may also be helpful to request samples and compare quotes from several printers to ensure you find the best fit for your needs.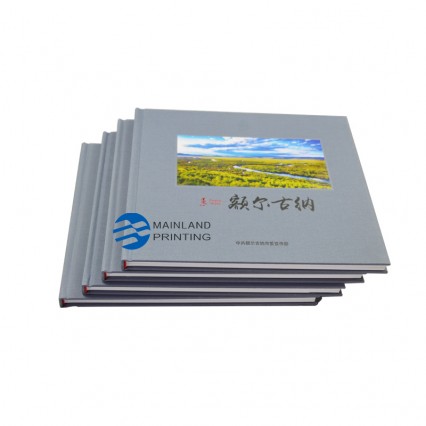 custom journal printing company
There are many custom journal printing companies that offer a range of services, including design, printing, and binding. Some of the leading custom journal printing companies include:
PrintNinja (USA)

Printful (USA)

Vistaprint (USA)

BookBaby (USA)

PrintRunner (USA)
When choosing a custom journal printing company, you should consider factors such as printing quality, lead time, cost, and customer service. You may also want to review the company's portfolio and request samples to ensure that their printing capabilities match your needs.

It is also important to clarify the printing process, turnaround time, and delivery options with the company. Some custom journal printing companies offer online ordering and a range of customization options, including cover design, page layouts, and binding options.

By working with a reputable custom journal printing company, you can ensure that you receive high-quality printed journals that meet your specific requirements and goals.